£

49.99
Football Training Equipment Pack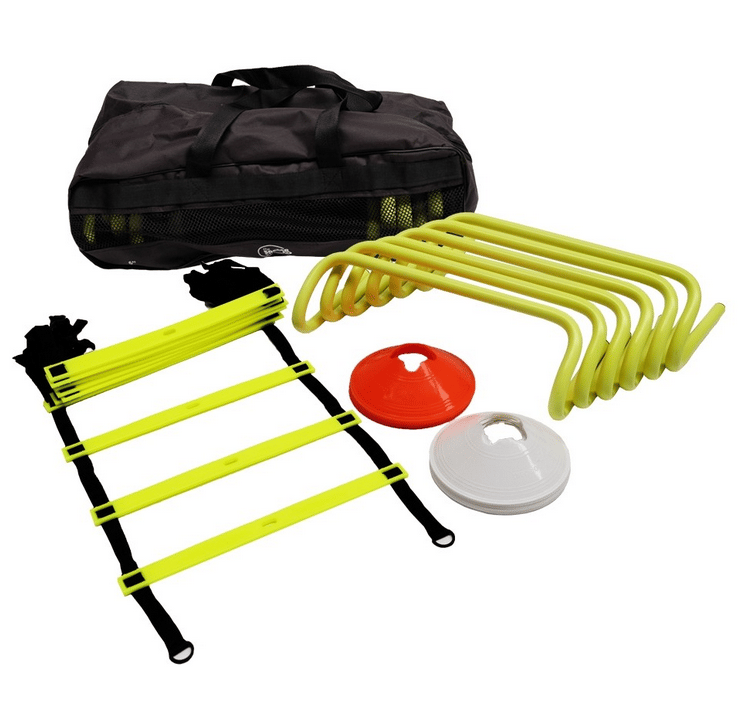 We recommend this training equipment pack because:
It is a complete football training kit, to improve speed agility to overall fitness.
All equipment in this kit can be used for indoor and outdoor training.
The kit includes: 6 speed hurdles (6 inch), 1 speed ladder (4.5 m), 20 marker cones (10 yellow & 10 orange)
Supplied with a carry bag.